Friars Pub.
Open every Sunday with a selection of 8 craft beers on tap, superb wines and a selection of yummy fish, meat and cheese platters to choose from. Or book a Sunday Roast dinner like Mum used to make. (Must be pre booked)
The Deli Picnic shop.
Design your own picnic from the delights on offer in our newly opened Deli. We have sourced the finest items from around South Africa, for you to enjoy. Superb cured cold meats, handcrafted cheeses, delectable preserves, jams, pickles, relishes, artisanal breads from our wood fired oven, homemade pates, dips, and the list goes on. Choose what you want in your basket, grab a bottle of vino, craft beer, or fresh fruit juice, and enjoy the surrounds of the beautiful gardens under ancient stinkwood trees. For something sweet, there are hand crafted ice cream desserts and great coffees on offer. Picnic spots can be booked on 083 2295677 or 082 6022958
Friars Sunday Carvery Buffet.
Our famous Sunday Roasts Buffet is back due to popular demand. On the last Sunday of every month, come and enjoy our, carvery, for the whole family, with entertainment for our court Troubadours. Great value for money!
Book now!
Call 083 2295677 or 082 6022957 Booking is essential!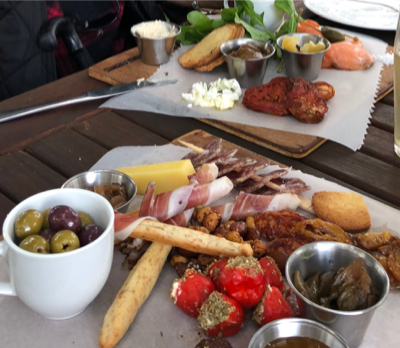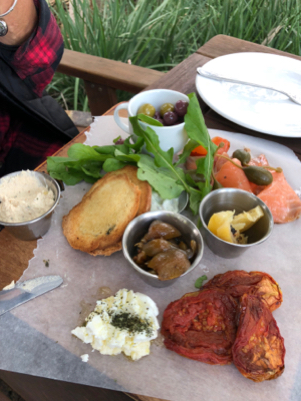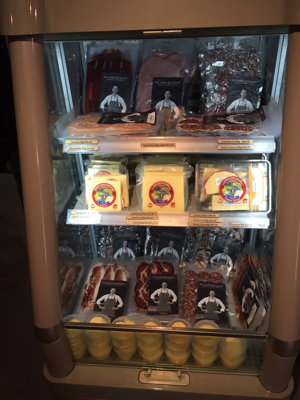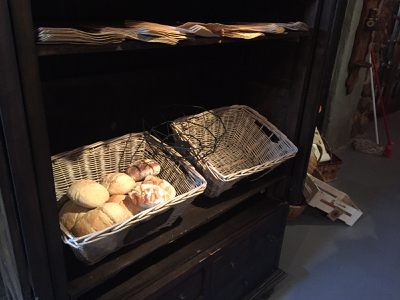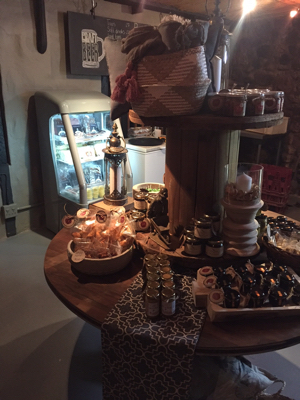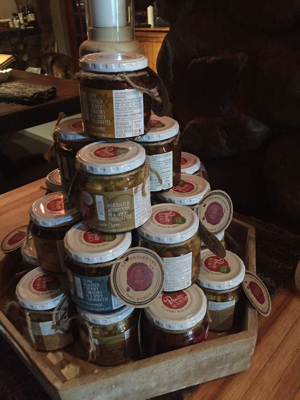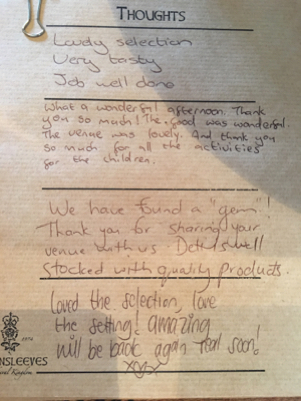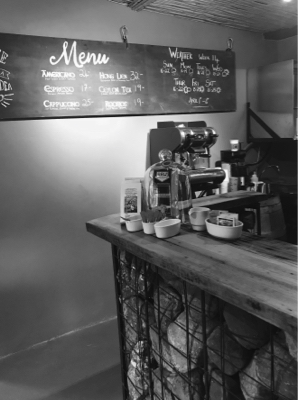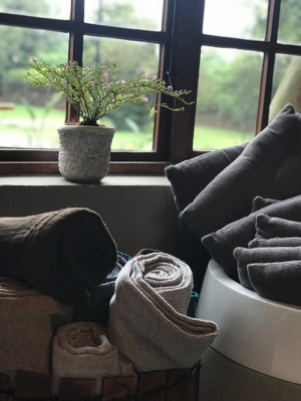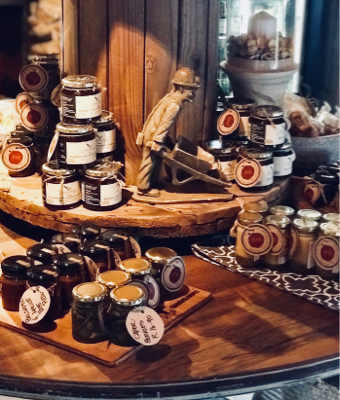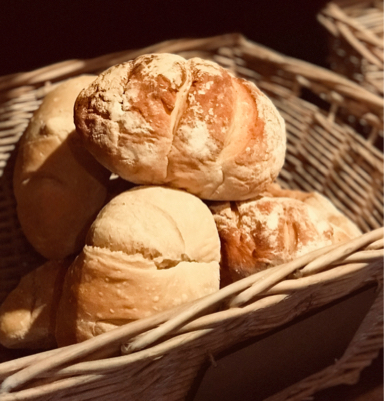 Prices are per person, include VAT but exclude drinks. Parties of 8 or more adults may be charged a service charge of 10%.
Join our mailing list (at the bottom) to be kept up to date.